Our Story
Shiloh Bridals is a full service bridal boutique located in the city of pearls – Hyderabad. Family owned and operated by Arpitha Ravirekhala for nearly 15 years. Our Bridal Studio is set up in a homely environment, the boutique services today's bride with an efficient shopping experience and unparalleled selection showcasing all the latest designs in Bridal Wear.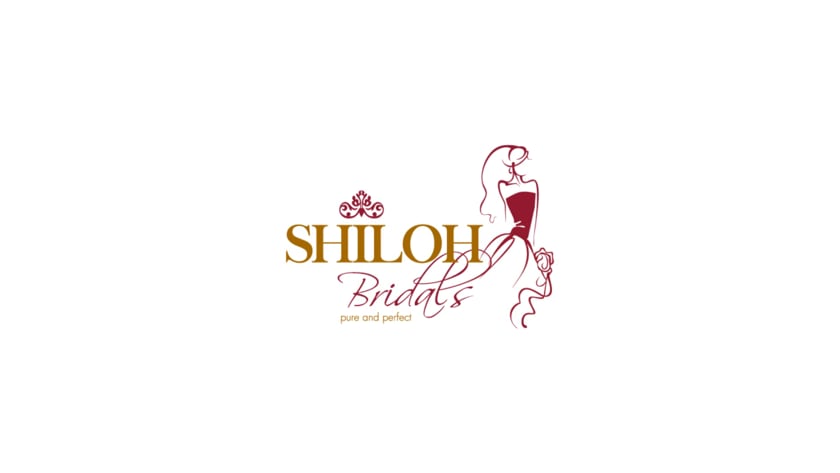 Our Chief Designer

Arpitha Ravirekhala
Owner and Designer at Shiloh Bridals is a Fashion Designer and a post graduate in Business Management. In the commerce of making chic designer wear for weddings and other incidental occasions in life such as birthdays, christening, balls, Quinceañera, to name a few, caters to the local and International market.
What started as a hobby in childhood, dressing dolls in the house and designing clothes for kith and kin for the love of it, turned into a full time vocation upon completion of education in the desired field, she pursued her passion. Having adopted the e-commerce model, long ago, she sold most of her merchandise online to countries around the globe, particularly the Americas (North and South) and the European Union.
Her fame as a gifted designer and the coercion from those clients she made dresses for earlier, made it mandatory for Arpitha to open shop in Hyderabad, India. Tailored to perfection, her outlet, will display, with the frills and thrills in satin, silk, organza, taffeta, tulle and laces galore. In her employ are women from various backgrounds trained aptly, through trial and error and this she says is the little she intends to do toward women's empowerment and emancipation. "The minutiae of the details involved in crafting our alluring dresses in tandem with incredible attention given to the intricate embroidery, the hand pattern bead work and the extremely sophisticated elegance and refinement makes a Shiloh Bridal outfit a style statement," states Arpitha.
OUR CHIEF DIRECTOR

BHUSHAN ANAND

Shiloh Bridals took wings under the tutelage of Bhushan Anand whose focus on creativity, quality, service and technology as the key pillars has helped us script many sweet stories of appreciation and trust with our brides over all these years.
Alongside Arpitha, his wife, they have realized that their strengths and experience can suitably complement the growth of this business.
Immediately after completing his Masters in Business Administration (M.B.A), Bhushan Anand started his career working as a Marketing Executive for reputed companies in India and Dubai. Life took a twist when he had to return back home to undergo a surgery and had to bid good-bye to his favorite hobby – traveling. He embarked on a new journey later in Information Technology working for over 16 years as an IT leader in few MNCs.
He developed passion for Digital Marketing which got easier with his combined experience in Marketing and Technology. Now, he is fully committed to spearhead the Shiloh Creations transformation in adopt everything digital.
He can be directly reached on bhushan.kumar@shilohbridals.com or +91 91 7777 1077.